Our Data Centre protects your critical information and applications with the latest technology, including redundant UPS's, reserve bandwidth, back-up generators and a world class high-speed redundant network. Co-location provides privately owned servers within our Data Centre with a flexible, scalable, highly available, secure and reliable solution that suits your requirements.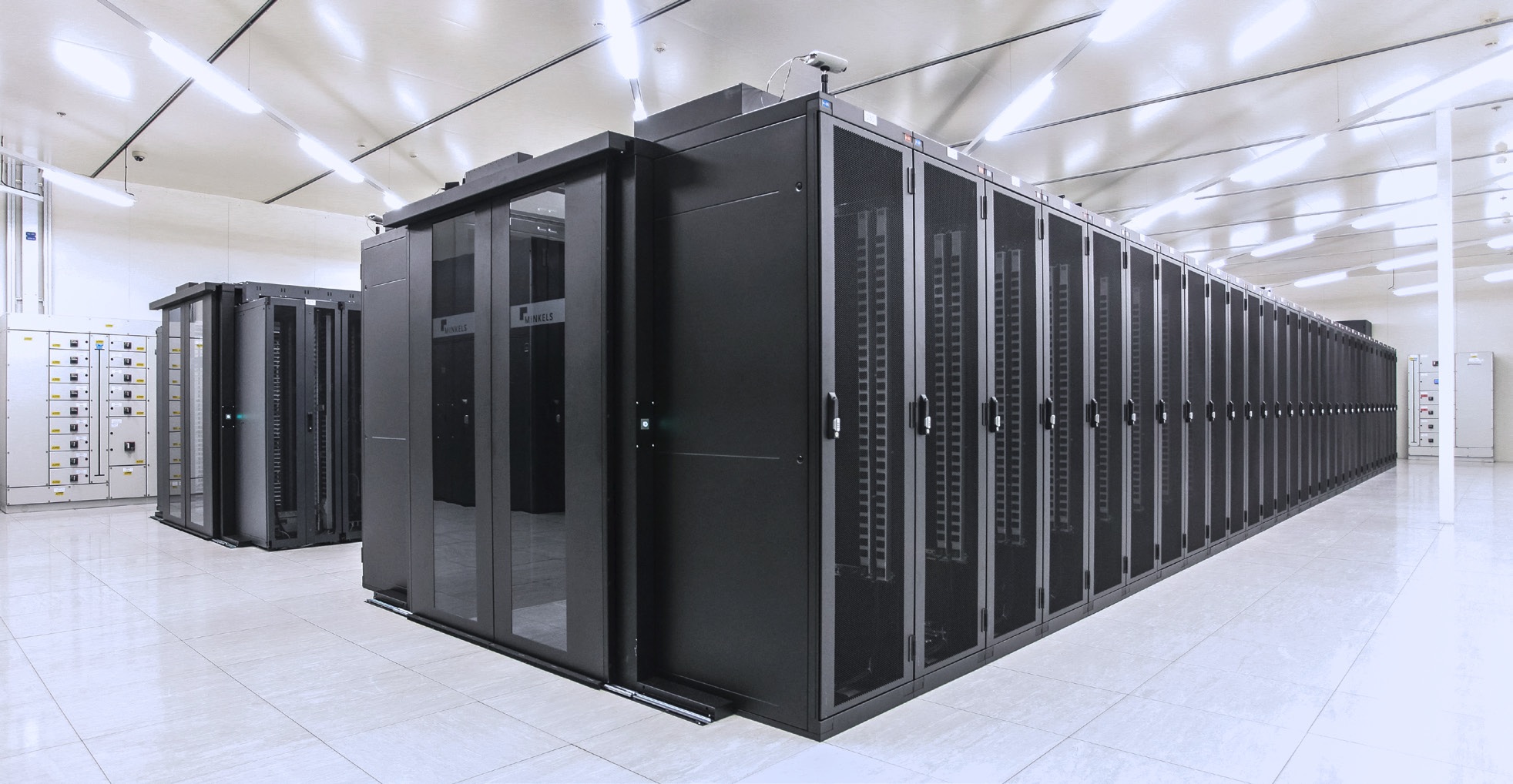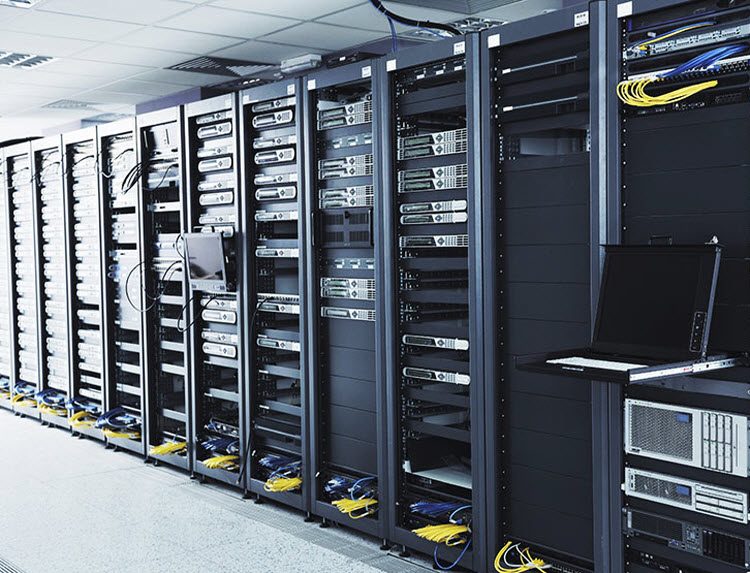 Rack Cabinets
Rack Cabinets service at ECC provides World-class Data Centre facilities for customers to re-locate their servers and benefit from High Speed Internet Network connectivity, Redundant Power, Security, Controlled Environment and 24 x 7 Service Desk
Rack Cabinets Plus
The Rack Cabinets Plus service allows customers to relocate their own servers to ECC's Managed Co-location facility utilizing the 'state-of-the-art' infrastructure providing an option to customers to choose from the gamut of security, monitoring and management modules.
Secured Cage
An enclosed secured space along with its dedicated physical security and environmental control.